Are you a MassHealth
(Massachusetts Medicaid) Member?
MassHealth or Massachusetts Medicaid plans are not plans purchased or subsidized through the Massachusetts Health Connector or employer sponsored plans.
If you have one of the insurance plans below, with a 12-digit MassHealth ID, click "Yes".
If you participated with MHPA for the 2018-2019 academic year and still have MassHealth, click "Yes".
Yes I am a MassHealth member No I am NOT a MassHealth member

MassHealth members are required to click "yes" or they jeopardize their MassHealth benefits.
MANAGED CARE ORGANIZATIONS (MCO)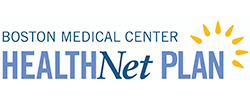 BMC HealthNet Plan
MassHealth ID is at the bottom of the card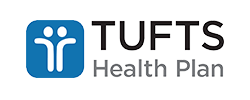 Tufts Health Together
MassHealth ID is below the Tufts ID#
ACCOUNTABLE CARE ORGANIZATIONS (ACO)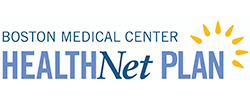 Community Alliance
Mercy Alliance (Trinity Logo)
Signature Alliance
SouthCoast Alliance
MassHealth ID is below the BMC ID#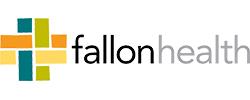 Berkshire Fallon Health Collaborative
Fallon 365 Care
Wellforce Care Plan
MassHealth ID is at the bottom of the ID card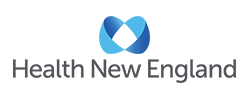 Be Healthy Partnership
MassHealth ID is ID # on the card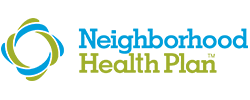 My Care Family
MassHealth ID is below the NHP ID#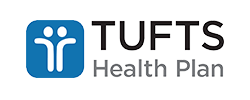 Atrius Health
Beth Israel Deaconess Care Organization
Boston Children's ACO
Cambridge Health Alliance
MassHealth ID is below the Tufts ID#
Community Care Cooperative (C3)
MassHealth ID is the MassHealth Member ID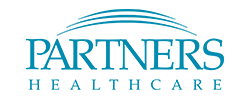 Partners Health Choice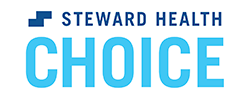 Steward Health Choice
MassHealth ID is below the Member ID#
PRIMARY CARE CLINICIAN PLANS (PCC)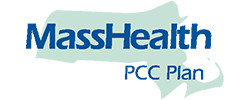 MassHealth PCC