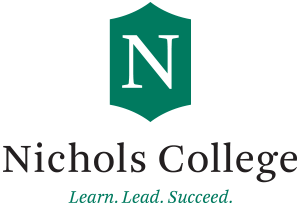 ---
STUDENT HEALTH INSURANCE PLAN
Should you have any questions, please contact University Health Plans at info@univhealthplans.com or 833-251-1153.
ALL RETURNING, NEW INCOMING AND TRANSFER STUDENTS MUST COMPLETE EITHER A WAIVER FORM OR ENROLLMENT FORM FOR THE FALL 2022 SEMESTER.

THE DEADLINE FOR FALL TERM HAS BEEN EXTENDED TO SEPTEMBER 16, 2022
WAIVER FORM: Complete this form if you have other, comparable coverage and want to remove the insurance charge from your student account.
ENROLLMENT FORM: Complete this form if you want to expedite the processing of your Student Health Insurance Plan enrollment. If you do not complete this form by the deadline, your information will not be added to the insurance plan system until after the Fall Term effective date of 08/15/2022.
STUDENT HEALTH INSURANCE PLAN
• Waiver Form
• Enrollment Form
• Plan Information
• Provider Search
---
OPTIONAL VOLUNTARY INSURANCE PLANS
You do not need to purchase or be eligible for the Student Health Insurance Plan to purchase one of the voluntary plans below.
Voluntary
Massachusetts
Delta Dental Plan Voluntary VSP
Vision Care Plan